Moose Jaw and Genesis Co-operatives to Amalgamate
Actions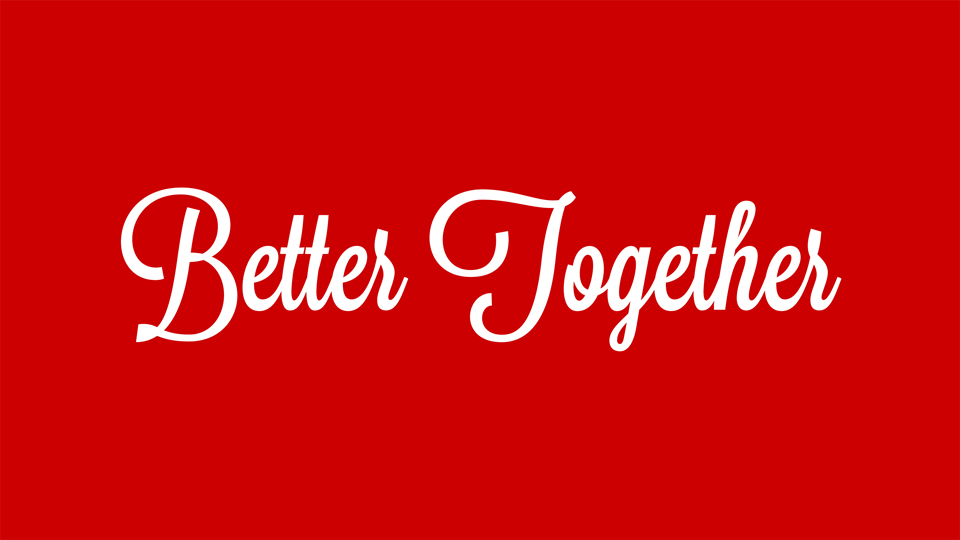 Moose Jaw and Genesis Co-operatives to Amalgamate
November 20, 2020
Moose Jaw Co-op and Genesis Co-op Agree to Amalgamate
(November 19th, 2020) – The Board of Director's for both the Genesis Co-op and Moose Jaw Co-op are excited to announce their amalgamation effective January 31st, 2021.
Membership meetings were held on November 16th and 17th, 2020 at both retails which resulted in a positive vote in favour of the two co-operatives amalgamating.

Both Genesis and Moose Jaw Co-operatives are currently strong retails. The greatest benefit of this amalgamation will be that our new Co-operative will have the ability to be more competitive, offer a wider variety of products and continue to improve on our Equity and Cash Back programs for our members.

Genesis Co-op which is located approximately 45 minutes South of Moose Jaw, has locations in both Wilcox and Avonlea. They currently offer CardLock, Convenience Store, Agronomy Site, Agro Centre and Lumber Divisions.

Employees of both Co-operatives will have continued employment along with new career opportunities.

The amalgamation is scheduled to proceed after the Moose Jaw Co-op's year end and our new Co-operative will begin its journey on January 31st, 2021.

"We look forward to creating an even stronger foundation of community involvement and service with our new friends in Wilcox and Avonlea", said Geoff Anderson, General Manager of Moose Jaw Co-op. "This co-operation amongst our co-operatives will ensure our members are well served, for many years to come."