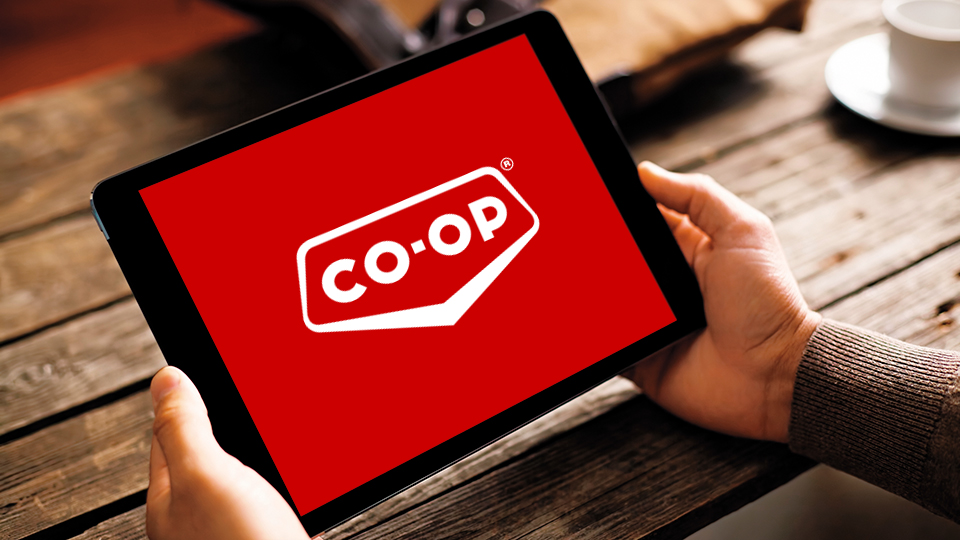 Facebook SCAM ALERT
February 9, 2021
Please be advised that the Moose Jaw Co-op Facebook page has been the victim of scammers. There are fake friend requests being sent by the person 'Moose Jaw Co-op', either requesting to be friends with them, or contacting people to state that they have won our contest, and to click on the link to claim your prize. If you click into the link, they ask for personal information such as credit card details. Please be assured that the Moose Jaw Co-op WOULD NEVER request this type of information from our members.
Attached are pictures of what the fake profile and the message looks like.

If you encounter this fake account or any further issues, please report the account to facebook, and then proceed to block and delete the profile. If you have questions, please feel free to contact our Administration Office at 306-692-2351. This has been report to Facebook, as well as to local authorities.