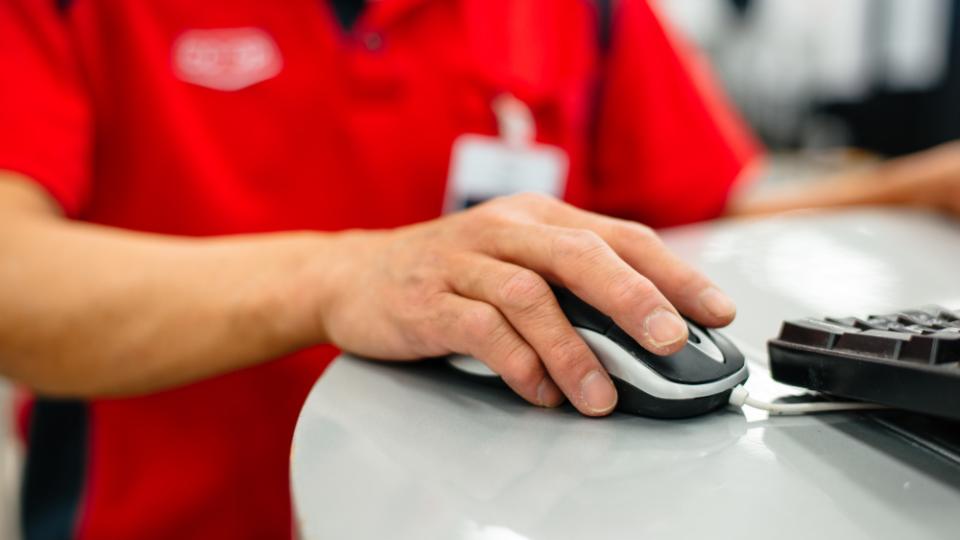 Team Member Opportunities
October 13, 2021
We are always looking for energetic and motivated individuals to join our team! The Moose Jaw Co-op offers a variety of opportunities for individuals looking for a career in retail. We offer competitive salaries, a comprehensive benefits package, and an employer-contributed pension plan. We continually accept applications for the following positions:
• Accounting Clerk
• Agro Clerk
• Baker
• Bakery Helper
• Bakery Clerk
• Caretaker
• Clerk Cashier
• Courtesy Clerk
• Deli Clerk
• Driver Sales Representative
• File Maintenance Clerk
• Liquor Clerk
• Meat Cutter
• Meat Wrapper
• Office Clerk
• Pharmacy Assistant
• Pharmacy Technician
• Pharmacy Clerk
• Produce Clerk
• Pump Attendant
• Stock Clerk
• Yard Clerk
Please fill out an application form here and email your application form and resume to careers@moosejawcoop.ca!