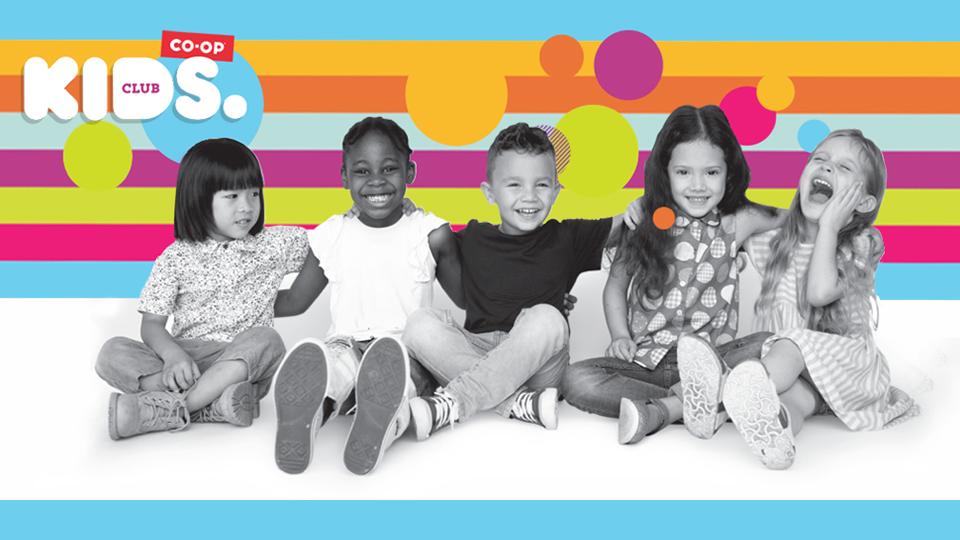 Co-op Kids Club
August 30, 2022
Welcome to Moose Jaw Co-op's Kids Club!
Kids Club is free to join. Once you become a member, you will receive your own membership card. This card entitles you to free treats such as cookies, balloons, stickers, suckers and more within the various departments within the Moose Jaw Co-op Food Store.
Members of Kids Club are also invited to participate in special events and contests throughout the year. The annual Carnival is an example. Kids also receive an annual birthday surprise!
Kids Club Membership Criteria:
Parents have an active membership with the Moose Jaw Co-op.
Child is 12 and under.
Join today by clicking on the Kids Club Membership Sign-up link below. Your e-mail address will be used to contact you regarding Co-op Kids Club membership activities.
(We are pleased to announce that Kids Club is transitioning to online communications. If your child(ren) are already members of Kids Club, please click the Sign-up link to enter them into our online system and receive emails from Moose Jaw Co-op to notify you of Kids Club events, contests, and more.)
Discover more: