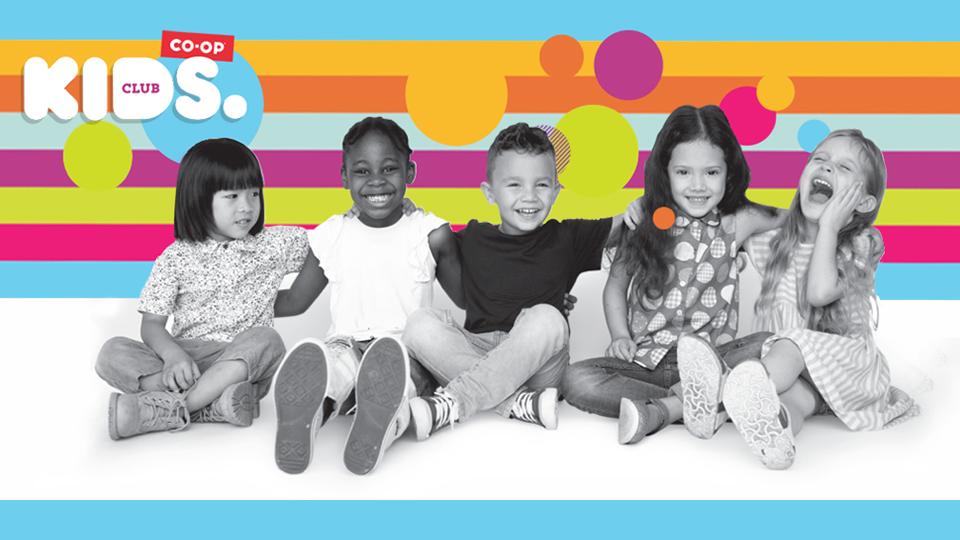 Co-op Kids Club
August 30, 2022
Welcome to Moose Jaw Co-op's Kids Club!
Kids Club is free to join, and once you are a member of Kids Club, your child is entitled to participate in various promotions when visiting Moose Jaw Co-op locations.
Members of Kids Club are also invited to participate in special events and contests throughout the year.
Kids Club Membership Criteria:
Parent (or Grandparent) has an active membership with the Moose Jaw Co-op.
Child is 12 and under.
Parent (or Grandparent) has a valid e-mail address.
Join today by clicking on the Kids Club Membership Sign-up link below. Your e-mail address will be used to contact you regarding Co-op Kids Club membership activities.
(We are pleased to announce that Kids Club is transitioning to online communications. If your child(ren) are already members of Kids Club, please click the Sign-up link to enter them into our online system and receive emails from Moose Jaw Co-op to notify you of Kids Club events, contests, and more.)
Discover more: