PHARMACY AT HILLCREST VACCINATION PILOT PROJECT
Actions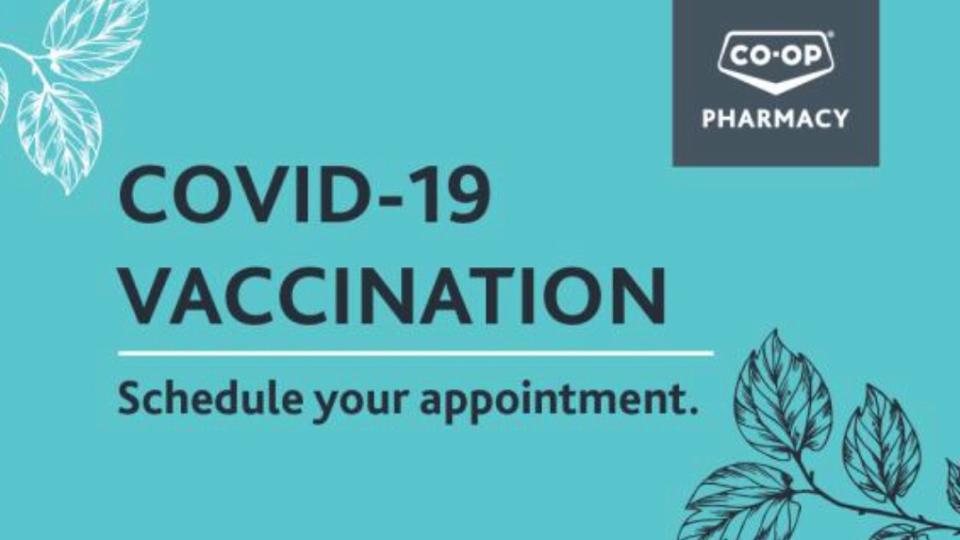 PHARMACY AT HILLCREST VACCINATION PILOT PROJECT
April 27, 2021
The Moose Jaw Co-op is very excited to announce that our Pharmacy at Hillcrest has been selected to deliver COVID-19 vaccines. We are looking forward to vaccinating as many eligible people as possible and helping to do our part in the fight against COVID-19.
**UPDATE** Please be advised that we are currently taking bookings for this week's allotment of vaccines. If you meet the current eligibility requirements, please call 306-692-2224 to book your appointment.
We appreciate your support!