Moose Jaw purchasing Prairie Plains Agro retail in Moose Jaw
Actions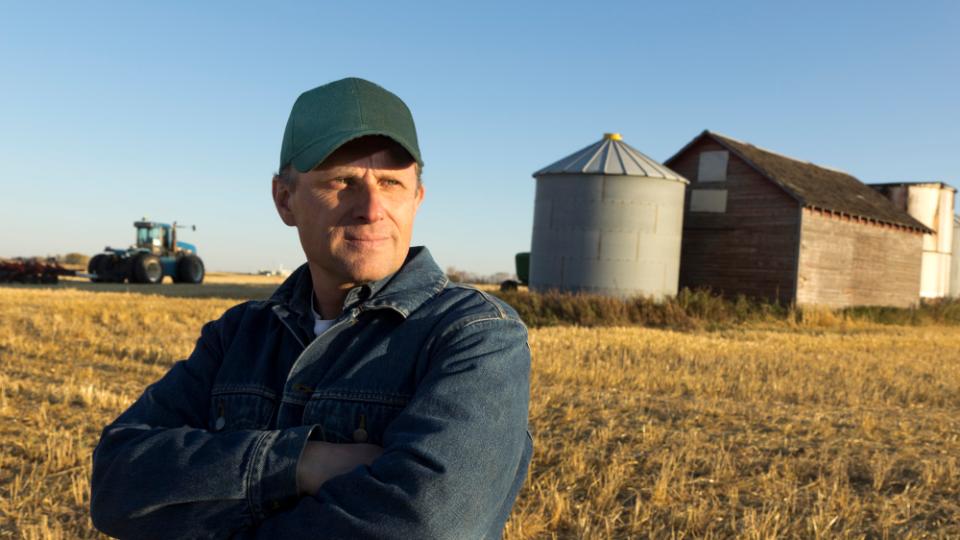 Moose Jaw purchasing Prairie Plains Agro retail in Moose Jaw
February 22, 2019
(February 22, 2019) — Moose Jaw Co-op is purchasing Prairie Plains Agro, an independent crop input and protection business based in Moose Jaw.
"This is a perfect opportunity for our Co-op to build on our ag sector services by working together with another locally owned business," said Geoff Anderson, General Manager of Moose Jaw Co-op. "More important than the facilities we're acquiring are the people behind this business. We're looking forward to welcoming new team members from Prairie Plains Agro, who will become part of our local Moose Jaw Co-op team and the Co-op Grow Team of more than 280 agronomy specialists across Western Canada."
The newly acquired business carries a range of products of producers, including fertilizer, seed, crop protection and agronomy services. The business supports growers with crop input products and fertility planning to find ways to maximize the potential of their operations.
"We've been serving producers in the Moose Jaw area for nearly a decade and we've developed some great relationships with them over the years," said Mark LaRoque, founder and co-owner of Prairie Plains Agro. "Knowing how committed Moose Jaw Co-op is to our community and its customers, we're confident that it will continue building on those relationships to ensure that producers in this area get the service they need."
This purchase is expected to be finalized on March 1st if all conditions are met.
Moose Jaw Co-op's acquisition will complement its existing Agro Centre, which currently offers small equipment, farm hardware, and bulk fuel to producers. It is another symbol of how Co-op Ag's network of services and support is expanding for members and customers across Western Canada. In 2017, Federated Co-operatives Limited opened two new fertilizer terminals — including one in Hanley, Sask. — so that fertilizer can be delivered more efficiently to local co-ops and their farm customers.
About Moose Jaw Co-op
Moose Jaw Co-op is a retail co-operative that has proudly served Moose Jaw and surrounding area for more than 70 years. Today, Moose Jaw Co-op serves more than 17, 000 members — and many more customers — in Moose Jaw and surrounding communities, where it operates the Marketplace Food Store, three gas bar locations, Agro Centre and cardlock.
(end)
For more information please contact:
Geoff Anderson
Phone: 306-692-9324
gmmj.coop@sasktel.net
Discover more: