Moose Jaw Co-op Welcomes Prairie Plains Agro
Actions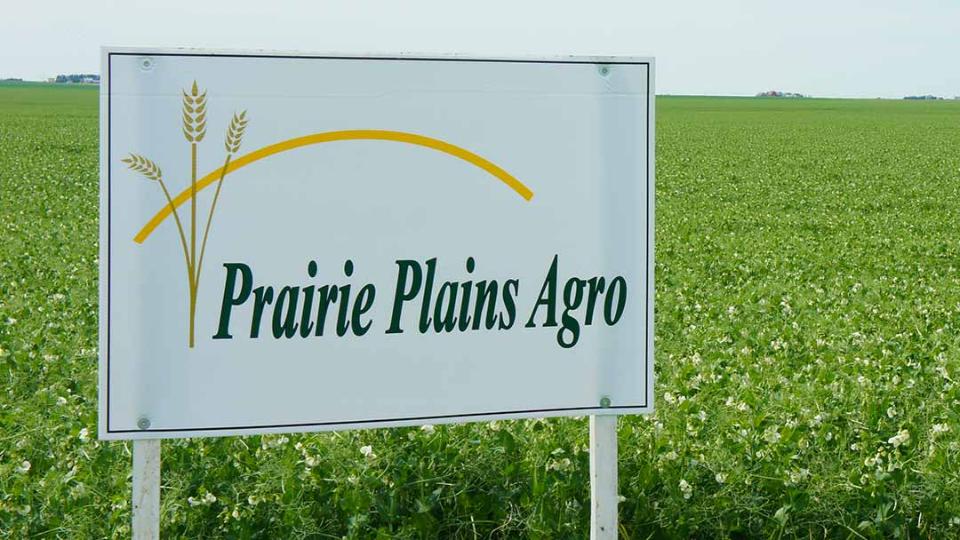 Moose Jaw Co-op Welcomes Prairie Plains Agro
March 17, 2019
Moose Jaw Co-op extends a sincere welcome to the customers and employees of Prairie Plains Agro!
As announced in our previous article, Moose Jaw Co-op has purchased Prairie Plains Agro, an independent crop input and protection business based in Moose Jaw.
Details about Prairie Plains Agro can still be found at their previous website: http://www.prairieplainsagro.ca. We will incorporate the content of that site into our own site as the weeks progress.
Discover more: