Apply for Fuel Good Day 2020
Actions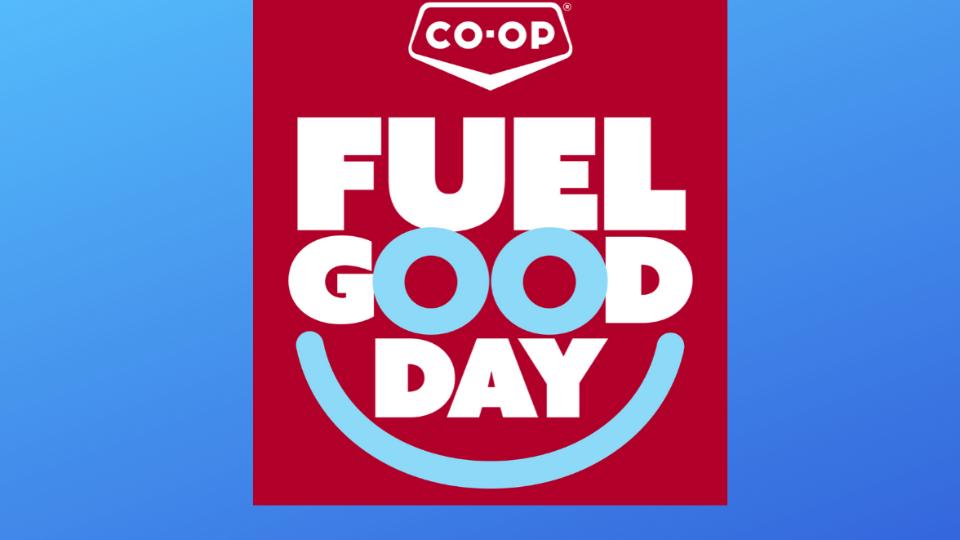 Apply for Fuel Good Day 2020
May 5, 2020
Fuel Good Day takes place this year on September 15th, 2020. Are you a local non-profit group or charity that is needing some extra support? Send your application to us to be considered as our next partner in Fuel Good Day. This is a fun day full of excitement, and 10 cents per liter of gas is donated to your cause.

Some details you could include in your application:
-Tell us about your cause/group-history, funding, challenges, current details, etc.
-What would this extra funding be used for? A specific goal or project? And details surrounding that…
-What impacts does your group and project have to the community of Moose Jaw?
-What is your relationship to the Moose Jaw Co-op?
-What would your group's involvement look like with Fuel Good Day?

The deadline to apply is June 1st. Because our Admin Office is currently closed to the public, all applications must be emailed to michaela.turner@moosejawcoop.ca before the deadline.