2021 Moose Jaw Co-op Scholarship Applications
Actions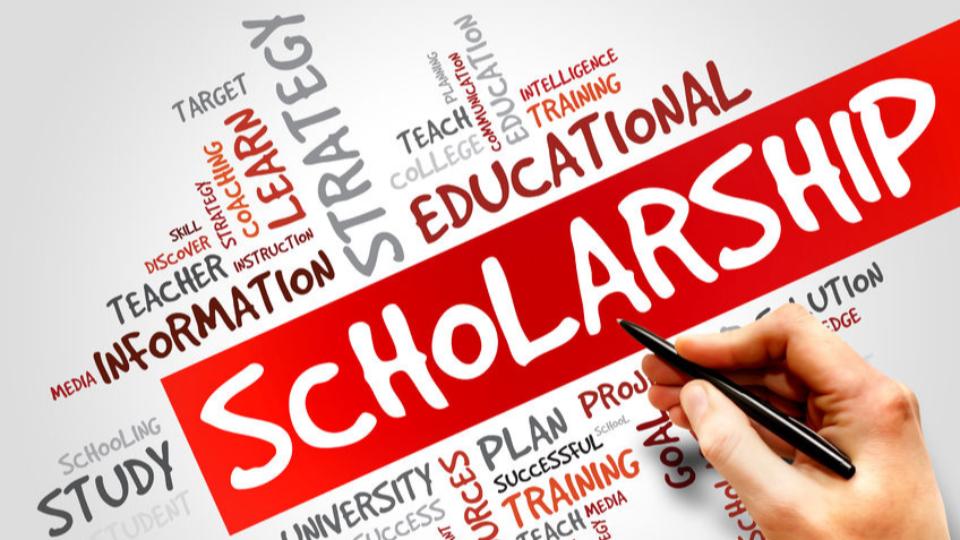 2021 Moose Jaw Co-op Scholarship Applications
April 5, 2021
Moose Jaw Co-op is pleased to once again offer students an opportunity to earn $1000 towards their post-secondary schooling. We will award 3-$1000 scholarships to students within the community, as well as 3-$1000 scholarships to students who are employed by Moose Jaw Co-op. Deadline to apply is Friday, May 14th 2021 via email submission. Details are included on the applications attached below.
Community Scholarship Application Form click here.
Employee Scholarship Application Form click here.
The following attachments are also required:
1.) Verification of Graduation (Copy of High School Transcript/Letter from Counselor or Principal)
2.) A copy of your official acceptance letter from your post-secondary school.
3.) One (or more) community or school involvement reference letter(s)
4.) An essay of 500 words or less written by the applicant. The essay must provide the committee with a clear description of the applicant's past and present community involvement, as well as answer the question 'Why is the Co-op important to Moose Jaw?'
Please send these required documents in a separate email to community@moosejawcoop.ca, in addition to submitting this online application form.