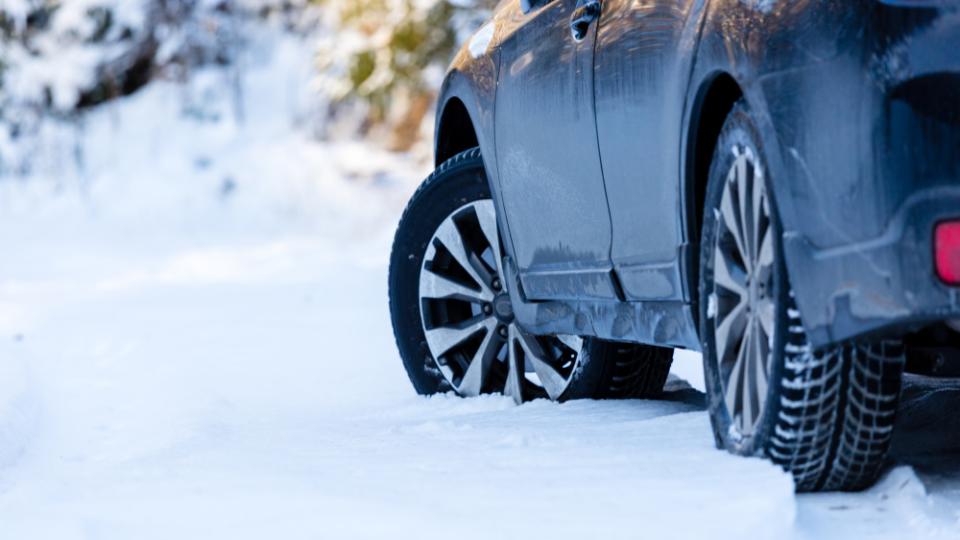 Tire Technician
Avonlea, SK
Description:
We are seeking a full-time Tire Technician at our Home Centre located in Avonlea, SK.
Located approximately 45 minutes from both Moose Jaw and Regina, in the heart of a rich agricultural trading area, Avonlea is a beautiful and charming rural community that offers a variety of services, exciting recreation facilities, and a vibrant business sector. Visit the Village of Avonlea website to learn more about this thriving community www.villageofavonlea.com.

Who we are:
Co-op does business differently. As a co-operative, we believe in working together to serve Western Canadians, delivering profits back to our communities and investing in sustainable growth. To learn more about who we are and how you can help bring our brand to life, visit us at www.moosejawcoop.com.

What you will do:
The Tire Technician demonstrates day-to-day behaviors and actions that align with and strengthen the Co-op's values, mission, and vision. The position will be responsible for carrying out all day-to-day activities to support tire shop operations. Regular, ongoing, and direct contact with customers and the delivery of high-quality service is vital to this role.
Responsibilities include but are not limited to:
• Perform tire installations, rotations, and balancing.
• Conduct tire inspections to identify wear or damage and recommend necessary repairs or replacements.
• Maintain accurate records including ordering, invoicing, and tire inventory.
• Assist in maintaining a clean and organized service area.
• Provide excellent customer service, including answering customer questions and addressing concerns.
• Collaborate with members on additional vehicle maintenance and complete repair tasks as qualified.

Why it matters:
Our team provides a range of products and services to support our member-owners. Through the work that we do, we help to build, fuel, feed and grow Western Canadian communities together.

Who you are:
An experienced Automotive Tire Technician with:
• Knowledge of tire brands, sizes, and specifications.
• Strong attention to detail and precision in tire installation and maintenance.
• Ability to lift heavy tires and perform physically demanding tasks.
• Excellent communication and customer service skills.
• Valid Class 5 Driver's License and clean driving record
• Automotive Service Excellence (ASE) certification is a plus.

We are open to considering candidates without experience in tire services, as long as you are career focused, excellent with people, and motivated and willing to participate in all required training.

Our Team Members receive competitive salaries (incl. performance-based incentives), a comprehensive benefits package, an employer-contributed pension plan, and paid time off. We encourage our Team Members to take advantage of learning opportunities, to grow and develop and to foster a culture of teamwork and innovation.

At Co-op, we embrace diversity and inclusion, and we are working to create a workplace that is as diverse as the communities we serve. We support and provide an environment that allows all to bring their whole selves to work.
Please apply by email to careers@moosejawcoop.ca. Electronic applications must be sent in either PDF or Microsoft Word format (.doc). Please include the position title, "Tire Technician" in the subject line.

The deadline for applications is December 3, 2023, however, we are actively recruiting for this role and encourage you to apply as soon as possible if interested.

Application Deadline:
December 3, 2023
Discover more: