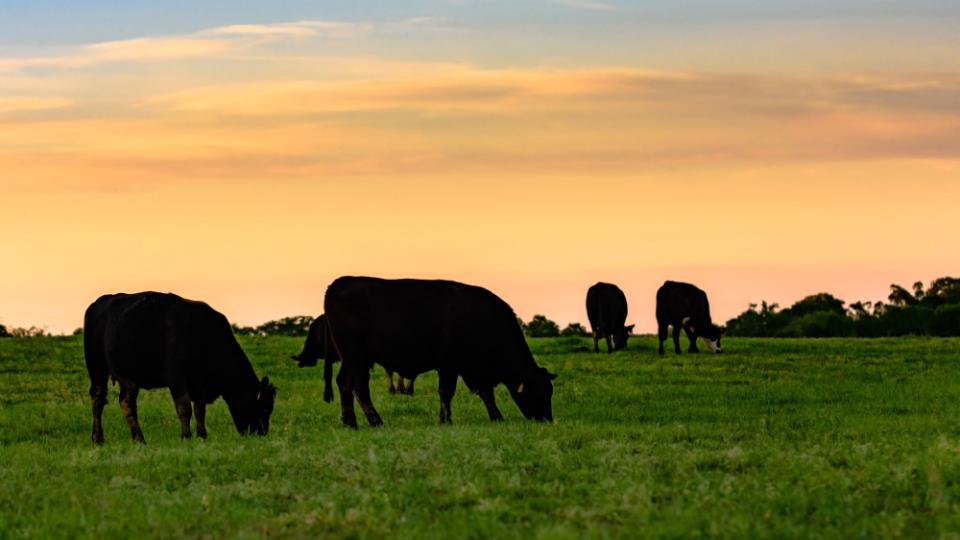 Ag Nutrition Specialist
Moose Jaw
Description:
Moose Jaw Co-op is hiring an Ag Nutrition Specialist.
Who we are:
Co-op does business differently. As a co-operative, we believe in working together to serve Western Canadians, delivering profits back to our communities and investing in sustainable growth. To learn more about who we are and how you can help bring our brand to life, visit us at www.moosejawcoop.com.
What you will do:
Reporting to the Agriculture Division Manager, the Animal Health Specialist will actively support the customers of the Moose Jaw Co-op Association in the areas of animal health and nutrition. This new role in the organization is retail-based and will require periodic travel in the trade area in the delivery of expertise, products, and services. We are looking for a leader that understands the needs of the agricultural livestock producer and who will support our members by putting people first in the delivery of value and excellence.
• Provide trusted advice to livestock producers
• Support the business and team with expertise and professional representation
• Focus on enhancing animal nutrition through the sale and service of feed and supplements
• Monitor feed quality, provide customized nutrition programs
• Deliver value to customers and help them improve their animal productivity
• Ensure customer satisfaction and communication
• Active involvement and support for the communities we serve

Why it matters:
Our team provides a range of products and services to support our member-owners. Through the work that we do, we help to build, fuel, feed and grow Western Canadian communities together.
Qualifications:
• Education: Bachelor of Science in Agriculture (major in Animal Science); or diploma from technical college (majoring in Livestock Production). Preference may be given to candidates with M.Sc (or in progress) from a Dept of Animal Science.
• Proven experience in Animal Nutrition products, applications, and sales
• Excellent research and presentation skills
• Familiarity with use of ration-balancing programs such as CowBytes, Dalex, Brill or other similar programs
• Possess a passion for livestock production and a commitment to continued skill and knowledge development
• Familiar with feed quality determination (feed testing and analysis interpretation)
• Experience and knowledge of intensive livestock operations, both monogastric and ruminant
• Ability to travel to and meet with livestock producers on a one on one basis
• Provide operational analysis and identify areas for management practice improvements
• Travel and manage schedule independently, provide responses in a timely manner to customers.
Our Team Members receive competitive salaries, a comprehensive benefits package, and an employer-contributed pension plan. We encourage our Team Members to take advantage of learning opportunities, to grow and develop and to foster a culture of teamwork and innovation.
At Co-op, we embrace diversity and inclusion, and we are working to create a workplace that is as diverse as the communities we serve. We support and provide an environment that allows all to bring their whole selves to work.
Please apply by email to calli.heinbigner@moosejawcoop.ca. Electronic applications must be sent in either Microsoft Word format (.doc), (docX) or Adobe Reader format (.pdf).
Deadlines for applications is September 21, 2020.
We thank all candidates for their interest; however, only those selected
to continue in the recruitment process will be contacted.
Application Deadline:
September 21, 2020