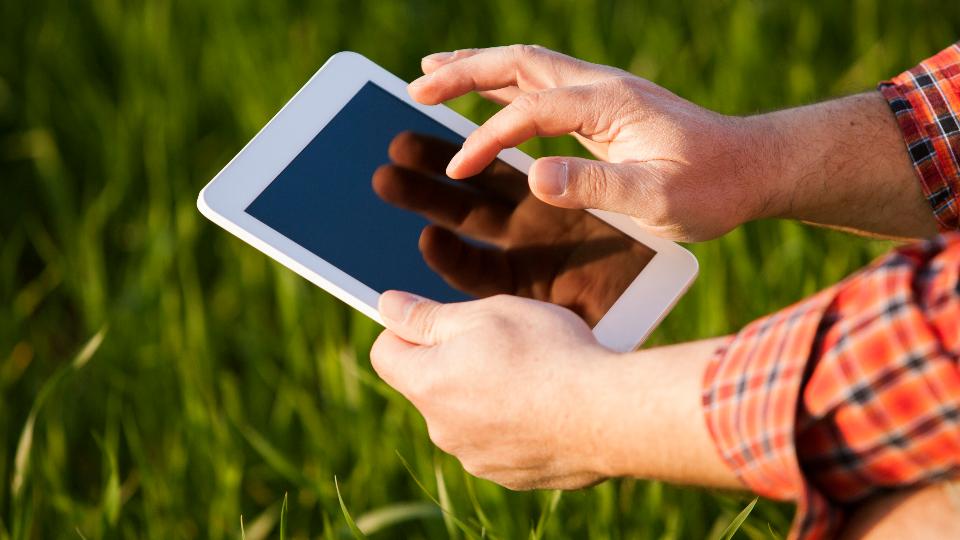 Operations Representative
Avonlea, SK
Description:
We are seeking a full-time Operations Representative to work at our brand-new Agriculture Facility located in Avonlea, SK – OPENING SOON!
Located approximately 45 minutes from both Moose Jaw and Regina, in the heart of a rich agricultural trading area, Avonlea is a beautiful and charming rural community that offers a variety of services, exciting recreation facilities, and a vibrant business sector. Visit the Village of Avonlea website to learn more about this thriving community www.villageofavonlea.com.
Who we are:
Co-op does business differently. As a co-operative, we believe in working together to serve Western Canadians, delivering profits back to our communities and investing in sustainable growth. To learn more about who we are and how you can help bring our brand to life, visit us at www.moosejawcoop.com.
What you will do:
The Operations Representative demonstrates day-to-day behaviors and actions that align with and strengthen the Co-op's values, mission, and vision. The position will be responsible for carrying out the day-to-day activities of general warehouse operations including the loading, unloading, and delivery of agri-products and storing them in accordance with AWSA Standards. Regular and ongoing, direct contact with customers and the delivery of high-quality service is vital to this role. Other duties will include maintaining records of all service activities and business reporting documentation such as machine checklists, inventory checklists, and receiving records.
Responsibilities include but are not limited to:
• Carrying out the day-to-day activities of general warehouse operations including loading and receiving all packaged products and storing in accordance with AWSA Standards
• Recording in and out inventory of all product, performing inventory counts daily and weekly, and performing all warehouse inspections and checklists
• Responsible for the delivery and unloading of chemical and fertilizer to farm and receiving and unloading of fertilizer
• Responsible for the maintenance and service of the fertilizer plant and all equipment as per company procedures and manuals
• Responsible for general housekeeping of chemical shed, fertilizer shed, delivery truck, chemical jug return compound area and remainder of yard. Will perform grounds maintenance including mowing, yard care, weed removal, landscaping and snow removal as required.
• Responsible for providing support to the Agronomy team by supplying field technician support for activities including collection and mapping (soil sample, field mapping and other duties as identified).
• Promoting a culture of safety through adherence to company standards for Health & Safety, Loss Prevention and Environmental Due Diligence.
• Minimum of Class 5 is required and additional relevant classes and endorsements are considered valued assets.
Why it matters:
Our team provides a range of products and services to support our member-owners. Through the work that we do, we help to build, fuel, feed and grow Western Canadian communities together.
Who you are:
The successful candidate must have the ability to work well both independently, with minimal supervision, and within a multi-generational, highly motivated team. You excel at managing multiple responsibilities and tasks and you are highly organized. You're honest and trustworthy, results-oriented, and strive to be the best in what you do. You believe in building relationships and collaborating to deliver solutions that matter most, and you recognize the value that different perspectives bring to meet shared objectives.
This position requires a mechanically inclined individual that will be able to operate a loader, bobcat, and forklift, as well as, sustain the general operations of an Agri-chemical and fertilizer warehouse. Agriculture experience in Agri-products is an asset but not required.
We appreciate applicants who reside in the local trade area and will actively contribute to the rural communities to which we belong. Financial assistance may be offered if relocation to the local area is required.
Our Team Members receive competitive salaries, a comprehensive benefits package and an employer-contributed pension plan. We encourage our Team Members to take advantage of learning opportunities, to grow and develop and to foster a culture of teamwork and innovation.
At Co-op, we embrace diversity and inclusion, and we are working to create a workplace that is as diverse as the communities we serve. We support and provide an environment that allows all to bring their whole selves to work.
Please apply by email to careers@moosejawcoop.ca. Electronic applications must be sent in either PDF or Microsoft Word format (.doc). Please include the position title, "Operations Representative" in the subject line.
The deadline for applications is June 30, 2023, however, we are actively recruiting for this role and encourage you to apply as soon as possible if interested.
Application Deadline:
June 30, 2023
Discover more: